On 25th of June, 2022 we had the 6th session of tree planting and growing programme that started in May 2022. We joined the Moi Girls School, Eldoret, Teachers, parents' representatives, BOM members in planting 1,000 trees donated by Eldoret Water & Sanitation Company towards our climate action activities themed "Connecting Minds, Securing the Planet".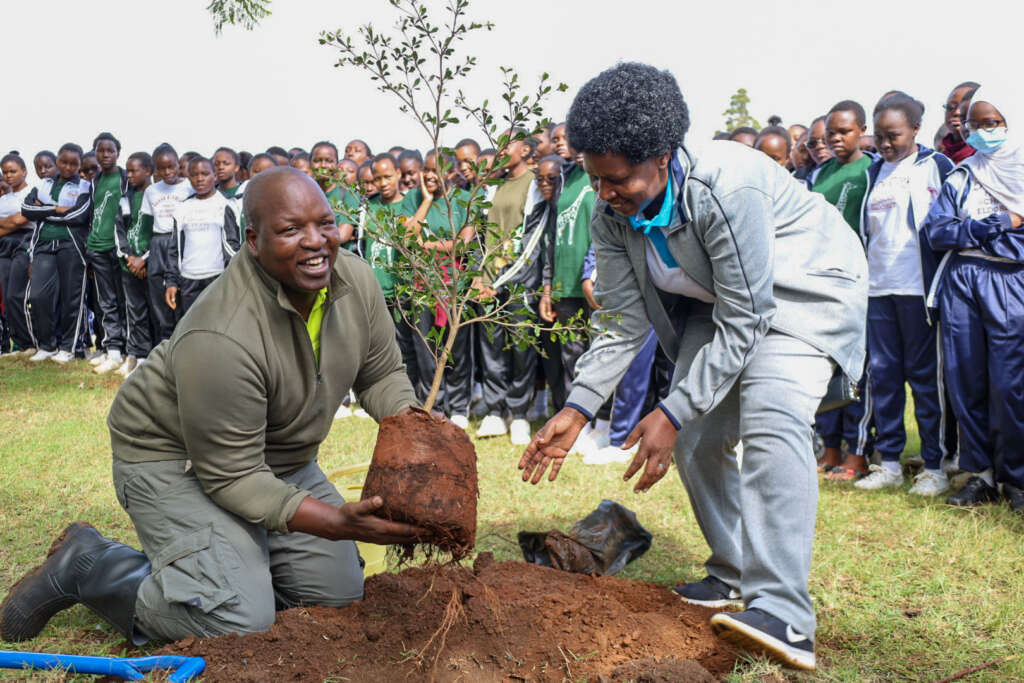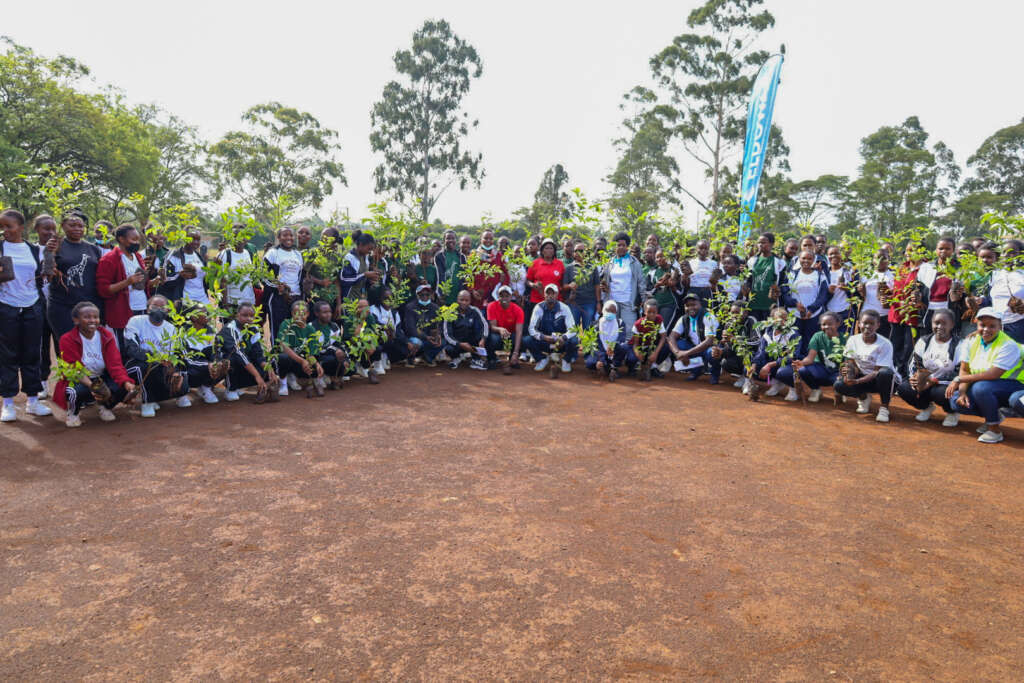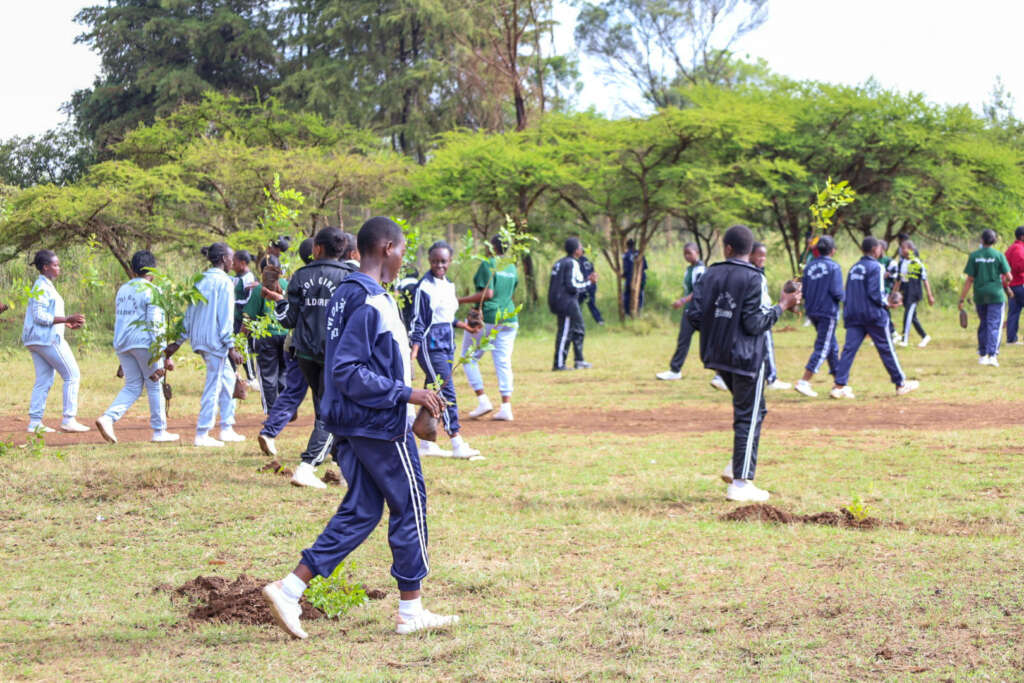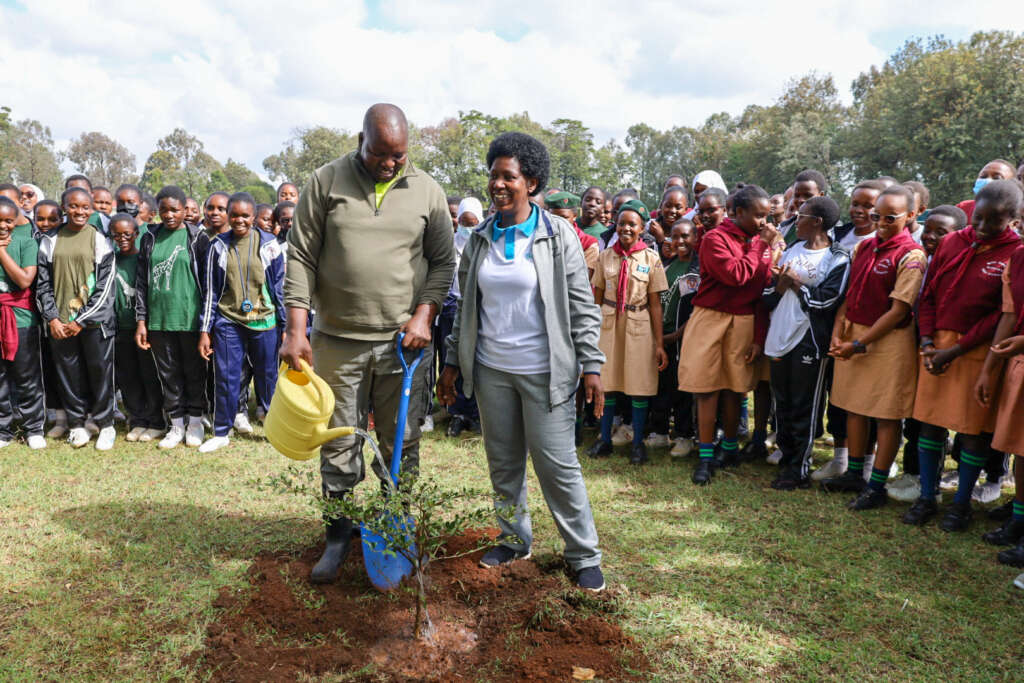 The programme will continue until the end of 2022 raining season. Due to climate change and human activities in our watershed, we currently are supplying 43 million liters of water below a demand of 60 million per day to our residents. We strongly believe that by running the talk, we should be able to enhance water and sanitation access in our hometown ensuring the realization of Vision 2030 and UN agenda 2030 aspiration of universal coverage on water and sanitation, climate action, restoration of water catchment areas, water security, elimination of hunger, sustainable cities and communities and foster partnerships for development.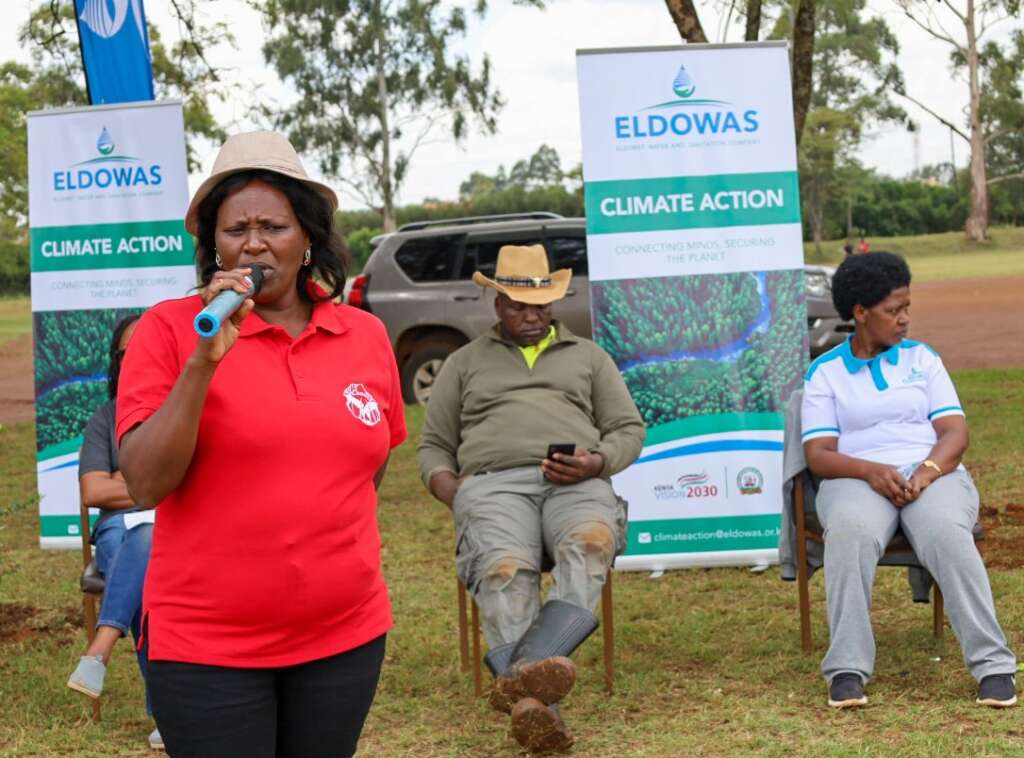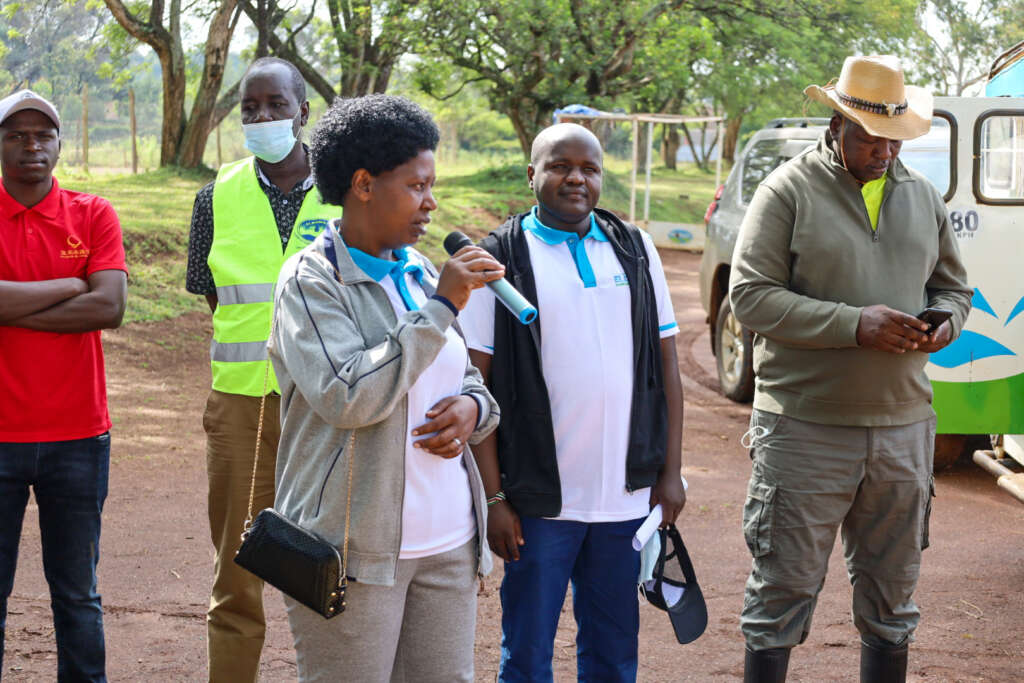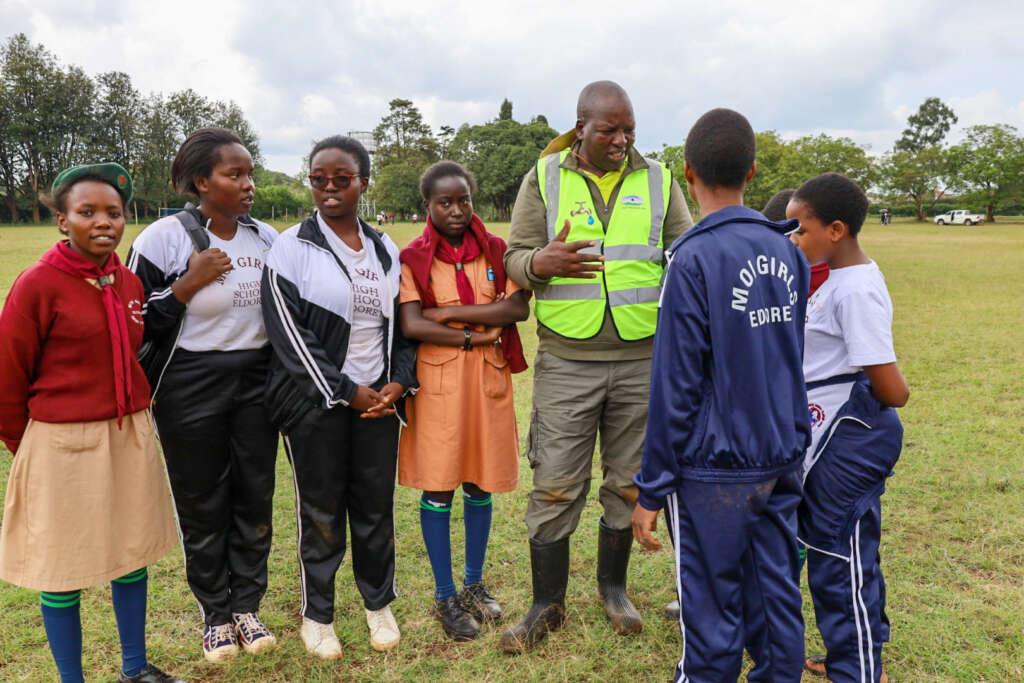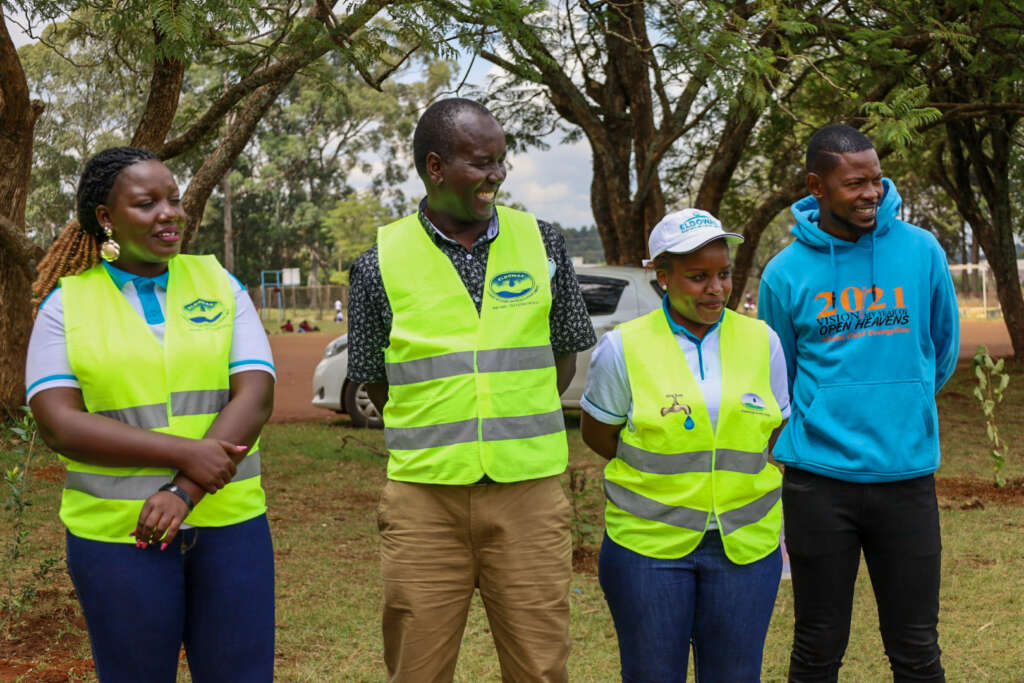 We urge more partners to join us in our quest to contribute to sustainable urbanization of our hometown. We thank our sponsors including County Government of Uasin Gishu, Kenya Forest Service, Family Bank (who are our title sponsor for 2022 programme), Coca Cola, Mediheal Group of hospitals, Isuzu East Africa, NCBA, WASREB, KVDA, Bufallo Millers, Pryann Enteprises, Coast Indistrial, PANAFRICAN Chemicals, Kenya Development Corporation, Khetias Supermarket, North Rift WWDA and the following schools for offering a helping hand; Moi Girls Eldoret (50 students), Kaptagat Girls (30 students), Moi University Medical School (80), Green Youth and Peace Initiative youth in Eldoret whose theme is "tupande Miti, tusipande Chuki."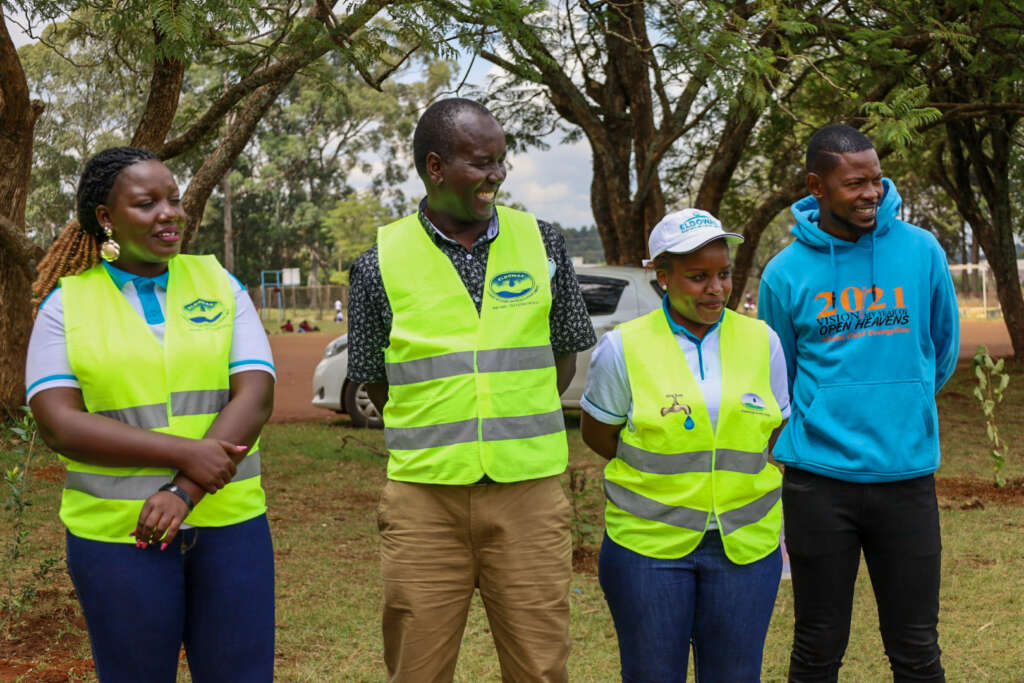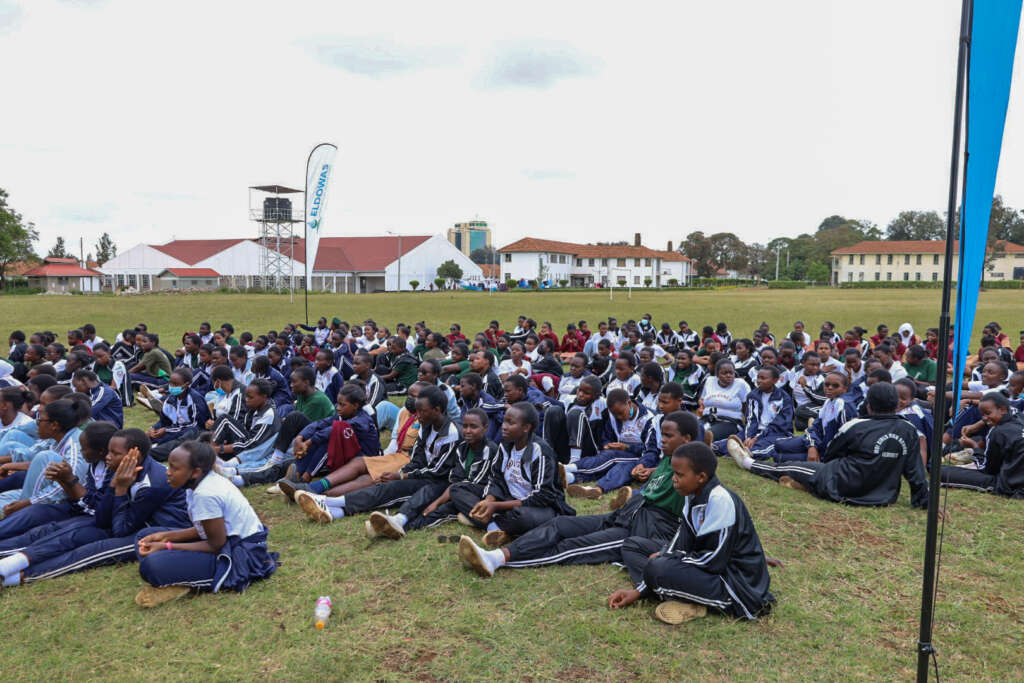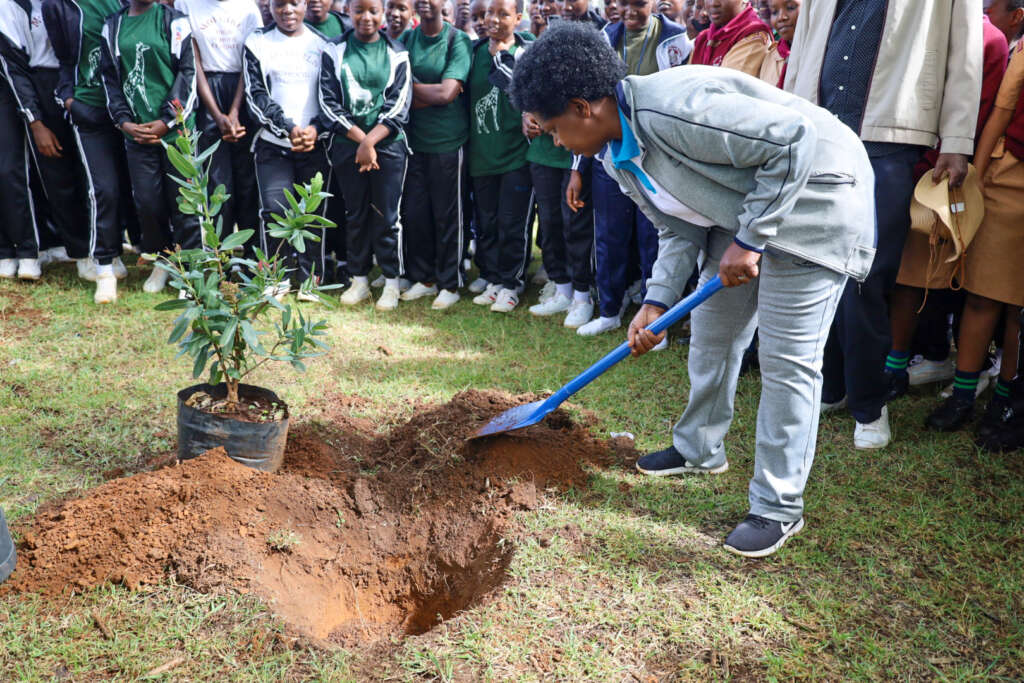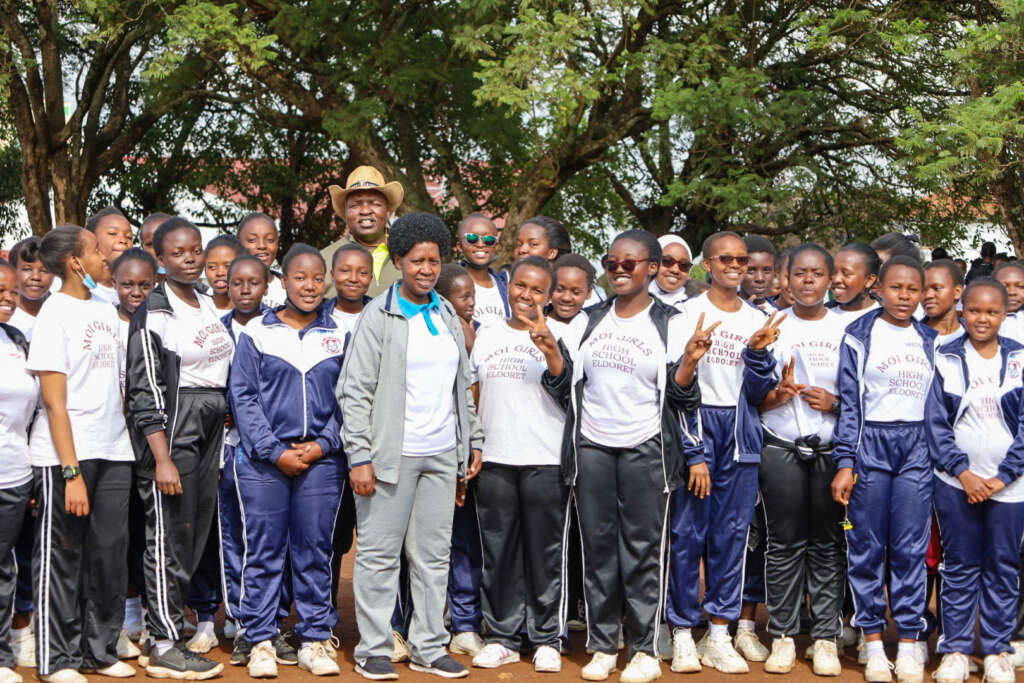 Join us to make a difference for our Country on 1st July, 15th July, 12th August, 26th August, 2022 as we continue a massive tree planting programme in Eldoret Water Catchment areas in Kaptagat, Chebara, Kapyego and Cherangany hills.