Welcome to Eldoret Water and Sanitation Company (ELDOWAS)
Enhancing quality of life
Quality Water & Sanitation Services
Enhancing quality of life
Quality Water & Sanitation Services
Enhancing quality of life
Quality Water & Sanitation Services
Enhancing quality of life

How to Pay Your Water Bill
Go to M-Pesa Menu on your phone
Select Pay Bill Option.
Enter the business number of ELDOWAS; 511000. 
Enter your water account number e.g 31XXXXX or 30XXXXX.
Enter the amount you are paying e.g 500.
Enter your M-Pesa PIN e.g 1234
Press OK
You will receive a confirmation message with the Transaction code and amount
You will receive a confirmation message from ELDOWAS confirmation payment and crediting of your account with outstanding balance after payment. 
 Go to Airtel Money Menu on your phone
   Select Pay Bill Option.
   Enter the business number of ELDOWAS; ELDOWAS. 
  Enter your water account number e.g 31XXXXX or 30XXXXX.
  Enter the amount you are paying e.g 500.
  Enter your Airtel Money  PIN e.g 1234
  Press OK
You will receive a confirmation message with the Transaction code and amount
0152017704300
Standard Chartered Bank account
0300294625495
Equity Bank account
0744130011801
PostBank Account
Note:
Indicate correct water account number,
Old generation CHEQUES will NOT be accepted!!!

Please pay your water bills to water supply avoid disruption. Pay via Mpesa paybill 511000, Banks-Standard, Postbank, Coop or KCB. To check your Bill balance:
Learn More
Learn about the procedures for getting a new water connection and the documents required to complete the process.
ELDOWAS operates two  water bowsers used for supplying clean water to customers within Eldoret and its environs 
ELDOWAS strives to provide reliable and efficient services of collecting, treating and disposing wastewater and ensuring that all issues related to the sewerage system are dealt with promptly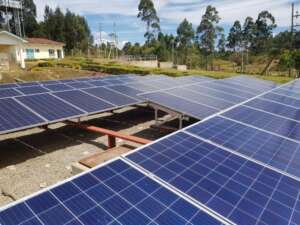 ELDOWAS is adopting "Green Energy" measures through the use of solar power technologies. To this
Read More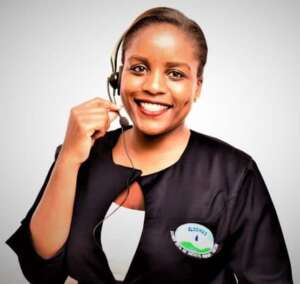 ELDOWAS continues to offer good customer service to all customers at various Customer Care desks
Read More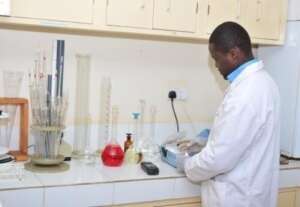 ELDOWAS has a well established Quality Assurance Section which is managed by a highly qualified
Read More